UA Multimedia Signs Letter of Intent to Acquire Minority Stake in AI Technology Company Pascal Studio
IRVINE, CA, Feb. 15, 2023 — McapMediaWire — UA Multimedia, Inc. (OTC: UAMM), a technology holding company and solution provider in the areas of blockchain, digital asset, Web3, and electric vehicle, is pleased to announce its signing of a Letter of Intent to acquire a minority stake in Pascal Studio, an Artificial Intelligence (AI) technology company. 
Pascal Studio (https://pascal.studio) leverages the power of AI and advanced graph technologies with a unique user interface to help deliver fast time to value and unparalleled predictive insights.  Its platform, currently focused on supply chain management, is built to integrate all of its clients' data from within and across the supply chain and financial operations.  At the core of the platform is an advanced Machine Learning model with decision assistant that provides early warning and optimizes execution through exception-based management.
Pascal currently has a multi-billion dollar company as a major client.  In addition, it is in discussions with and expects to secure another large international company as a client in the near future.
Under the terms of the agreement, UA has the rights to acquire 30% of Pascal Common shares with 15% priced at early stage valuation and 15% priced at the current valuation.
The Company plans to finance the acquisition via two year convertible notes.  It has received a verbal commitment for a partial amount and expects to secure the total amount in the next few months.
Pending favorable outcomes, Minh Chau, Pascal's CEO, will also join UA Multimedia's management team to assist with business development.  Discussions are on-going to identify and conceptualize AI applications for other vertical markets.
Due to the recent downturn in the crypto sector, the Company has put further development of its own products on hold.  It will continue to offer development of blockchain and digital asset applications as a service.  In addition, the Company will leverage Pascal's expertise to provide AI and software technical services.
"Recent introduction of ChatGPT by OpenAI and Stable Diffusion by Stability AI has revealed the huge potential of artificial intelligence and how it could disrupt the way people live and work in the near future," commented Michael Lajtay, CEO of UA Multimedia.  "We are a firm believer in AI technology and have been in discussion with Pascal to collaborate and expand our respective businesses as well as to collectively build a global technology company via mergers and acquisitions."
About UA Multimedia, Inc. 
UA Multimedia, Inc. is a technology company and solution provider with a focus in blockchain, digital asset, Web3, electric vehicle, and AI.  It is also a holding company seeking to acquire domestic and foreign entities who are in the same space.
Corporate
Website: https://www.uammedia.com
Facebook: https://www.facebook.com/uamultimedia
Twitter: https://www.twitter.com/uamultimedia
Forward-Looking Statements: 
This release contains forward-looking statements within the meaning of Section 27a of the Securities Act of 1933, as amended and section 21e of the Securities and Exchange Act of 1934, as amended. Those statements include the intent, belief or current expectations of the Company and its management team. Some or all of the events or results anticipated by these forward-looking statements may not occur.  Prospective investors are cautioned that any such forward-looking statements are not guarantees of future performance and involve risks and uncertainties, and that actual results may differ materially from those projected in the forward-looking statements as a result of various factors. Accomplishing the strategy described herein is significantly dependent upon numerous factors, many that are not in management's control.  UA Multimedia, Inc. does not undertake any duty nor does it intend to update the results of these forward-looking statements.
Contact
UA Multimedia, Inc.
Investor Relations
949.229.1208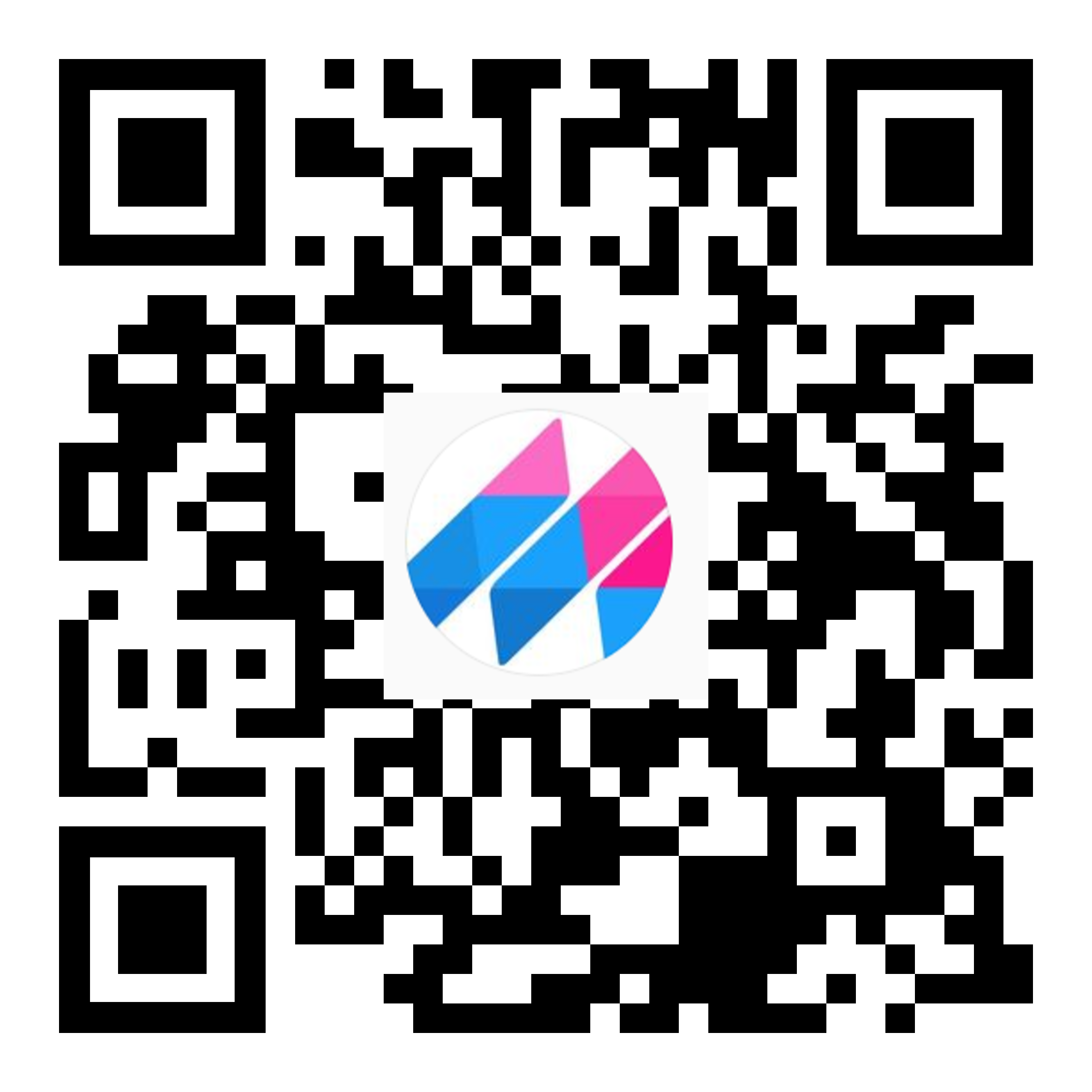 UA Multimedia (OTC: UAMM) Signs Letter of Intent to Acquire Minority Stake in AI Technology Company Pascal Studio by Thomas Wolff