FUTURIS COMPANY (FTRS) HIRES ROBERT DAY AS NEW CFO TO BECOME A FULLY REPORTING COMPANY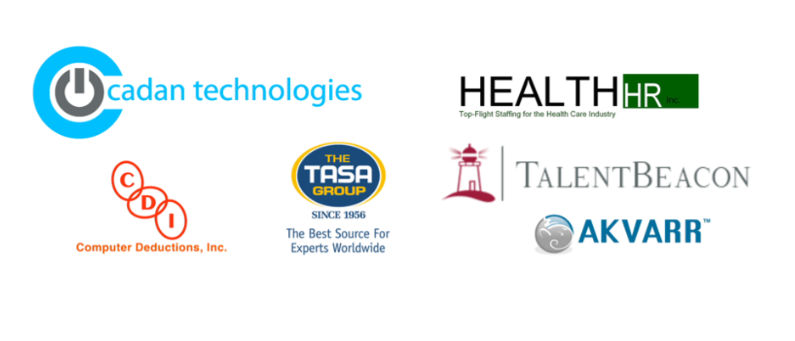 FAIRFAX, VA, March 21, 2023 — McapMediaWire — Futuris Company (OTC: FTRS), a Human Capital Management company (HCM) focused on the areas of Staffing, Consulting, and IT Services, has recently hired Mr. Robert Day as the company's new Chief Financial Officer. Mr. Day will be focused on completing the company's PCAOB certified audit with a plan for Futuris to become a fully reporting company as soon as possible.
Mr. Day has truly outstanding credentials. He brings nearly 25 years of accounting and financial experience to the Futuris team in a variety of industries and capacities.  Robert is known for using innovative business processes to build bottom line growth and improve overall productivity, having been a Chief Financial Officer, a Chief Accounting Officer and a Corporate Controller with extensive experience in Mergers and Acquisitions as well as integrating acquired companies into unified environments.  In addition, Robert has successfully taken two companies through the process of going public (IPO) and they both were traded on the NASDAQ Exchange.
Robert received his Bachelor of Science degree in Accounting from University of Maryland. He has his MBA in Finance from Loyola University.  He is a CPA and a member of the American Institute of Certified Public Accountants, and Maryland Association of Certified Public Accountants. Through the AICPA he is also a CGMA (Certified Global Management Accountant) He is a CMA and a member of the Institute of Management Accountants.
Futuris Company has been completing acquisitions on the Human Capital Management fields as well as related IT companies. It plans to continue this acquisition strategy of revenue accretive companies to grow the company.
Forward-Looking Statements
Certain statements contained in this press release are "forward-looking statements" within the meaning of the Private Securities Litigation Reform Act of 1995, including, without limitation, anything relating or referring to future financial results and plans for future business development activities, and are thus prospective. Forward-looking statements are inherently subject to risks and uncertainties, some of which cannot be predicted or quantified based on current expectations. Such risks and uncertainties include, without limitation, the ability to successfully integrate acquired companies, overall economic conditions, the ability to find qualified personnel, and the ability to find new clients. We have based these forward-looking statements largely on our current expectations and projections about future events and financial trends affecting the financial condition of our business and although the Company believes that the expectations reflected in such forward-looking statements are reasonable, it can give no assurance that such expectations will prove to have been correct. Consequently, future events and actual results could differ materially from those set forth in, contemplated by, or underlying the forward-looking statements contained herein. The Company undertakes no obligation to publicly release statements made to reflect events or circumstances after the date hereof.
About Futuris Company
Futuris is a Human Capital Management (HCM) company focused on Executive Search, Staffing, Consulting services and Tech Services specializing in verticals such as Medical, Accounting/Finance, Information Technology, Recruitment Process Outsourcing (RPO), and Legal. The Company is committed to building a global HCM company through highly targeted and accretive acquisitions and operational efficiencies. For more information, please visit http://futuris.company/.
Contact Details:
Futuris Company
Website: www.futuris.company
Twitter: http://www.twitter.com/futuriscompany
Reg D and Reg A Offerings: https://www.InvestInFuturis.com