Exploring The Emerging Market for Non-THC Cannabis in Colombia by Mcap Mediawire in Cooperation with Software Effective Solution "MEDCANA" (OTC: SFWJ)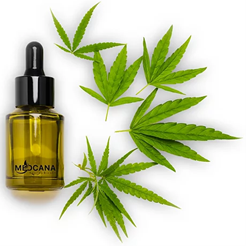 New Orleans, Louisiana and Phoenix, Arizona,  May 3, 2023 — McapMediaWire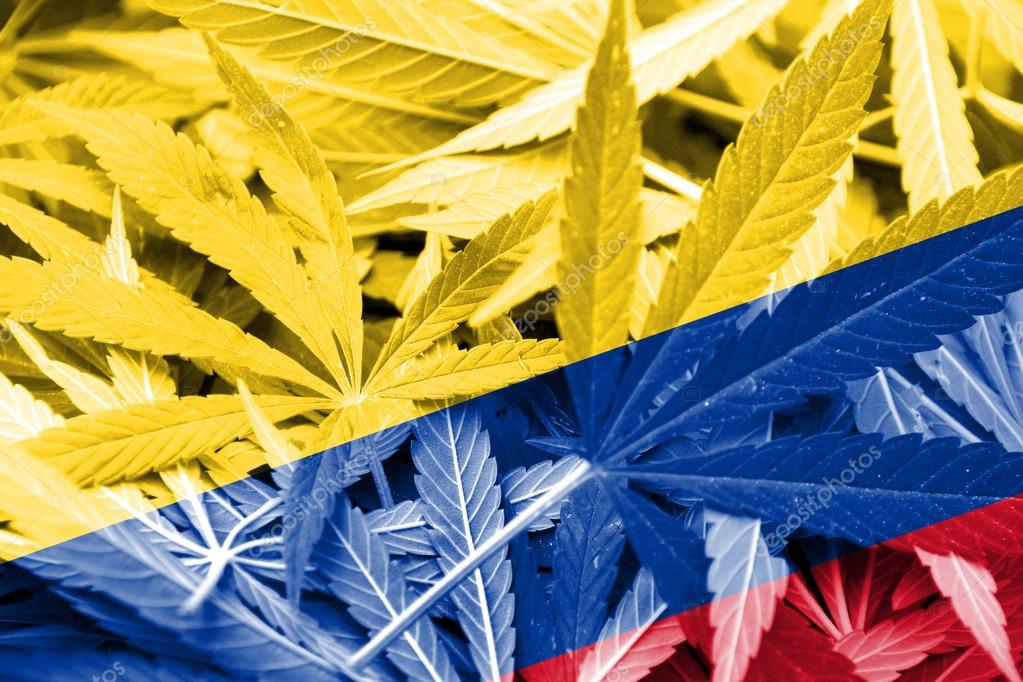 In recent years, Colombia has emerged as a major player in the global cannabis industry. While the country is known for its production of psychoactive cannabis, or THC, there is also a growing interest in Non-THC cannabis varieties. In this article, we will explore the emerging market for non-THC cannabis in Colombia and the potential opportunities and challenges it presents.
Non-THC cannabis, also known as industrial hemp, is a variety of the Cannabis sativa plant that contains less than 0.3% THC. Unlike THC-rich cannabis, which is typically used for recreational or medicinal purposes, Non-THC cannabis is valued for its industrial and agricultural applications. It can be used to make a wide range of products, including textiles, paper, building materials, food, and cosmetics.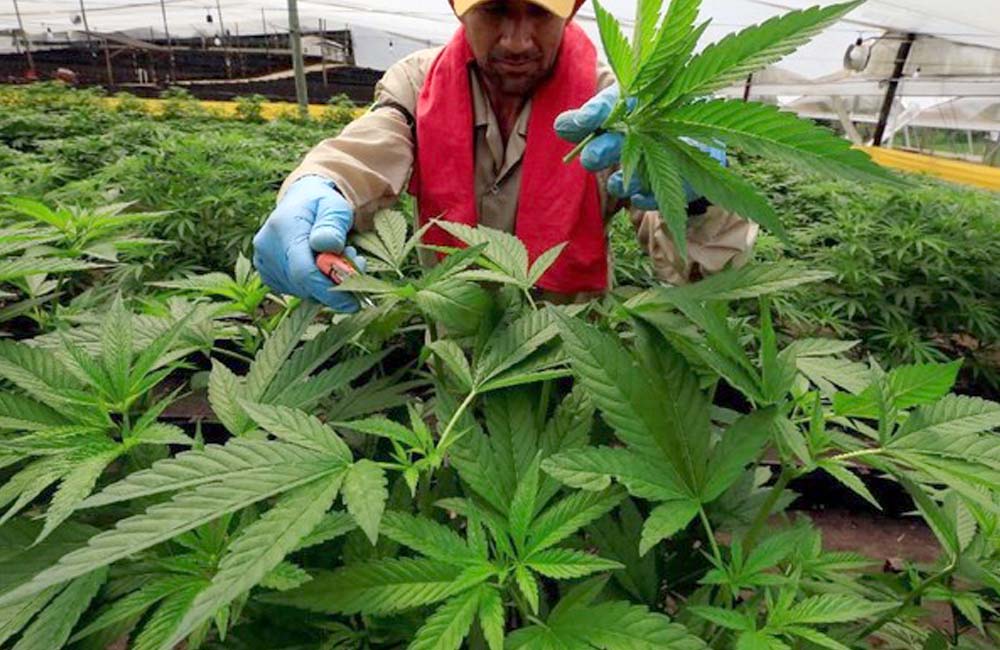 In Colombia, the cultivation of Non-THC cannabis was legalized in 2018, following the passage of Law 1787. The law established a regulatory framework for the cultivation, production, and commercialization of non-psychoactive cannabis and opened up new opportunities for farmers and businesses in the country.
One of the main advantages of Non-THC cannabis cultivation is its potential for sustainable agriculture. The crop requires fewer inputs than traditional crops such as cotton, and it can be grown using organic methods. This makes it an attractive option for farmers looking to adopt more environmentally-friendly practices.
Another advantage of Non-THC cannabis cultivation is its potential for economic development. The plant has a wide range of applications, and its value chain can create jobs and opportunities at all stages of production, from farming to processing to marketing. In addition, the global market for non-THC cannabis products is expected to continue to grow in the coming years, creating new export opportunities for Colombian businesses.
Despite the potential benefits, there are also challenges to the growth of the Non-THC cannabis industry in Colombia. One of the main challenges is the lack of infrastructure and expertise in the country. The industry is still in its early stages, and there are few established players or support networks in place. This means that farmers and businesses may struggle to find the resources they need to cultivate, process, and market their products.
Another challenge is the regulatory environment. While Law 1787 legalized the cultivation of non-THC cannabis, there are still many regulations and bureaucratic hurdles that can make it difficult for farmers and businesses to operate. This can create uncertainty and risk for those looking to enter the market.
Overall, the emerging market for Non-THC cannabis in Colombia presents both opportunities and challenges
ABOUT SFWJ: Software Effective Solutions/MedCana is a global infrastructure and holding company in the cannabis industry. Currently, MedCana has five companies focused on pharmaceutical cannabis production, one software company focused on managing processes for plant-to-patient operations.   The recent acquisition an irrigation and greenhouse technology company has rounded out MedCana's portfolio of companies. MedCana's initial focus is on developing clients and companies in Latin America with an initial focus in Colombia and partnerships with laboratories, research facilities, and hospitals throughout the world.
Contact:
Jose Gabriel Diaz, CEO
www.medcana.net  
info@medcana.co
About Mcap MediaWire
Mcap MediaWire strives to provide the best press release, digital media, and financial disclosure solutions at highly competitive rates. We earn our clients for the long term through exemplary service and quality of work. Our press releases include unlimited words, logo, hyperlinks, social media, industry trade circuits, and more through the most impactful websites, news agencies, brokerage firms, trading platforms, and more. Our services expose your company to millions of audiences, including journalists, investors, day traders, fund managers, and social media/messaging platforms. Now your press releases, earnings statements, branded articles, shareholder updates, and corporate achievements can reach a vast and diverse audience worldwide that your Company and shareholders deserve!
Contact:
Mcap MediaWire 
(707) 682-9473
cs@mcapmedia.com
Twitter: @mcapmediawire
FB: @mcapmediawire
IG: @mcapmediawire
Linkedin: @mcapmediawire
Linktree: @mcapmediawire
Pinterest: @mcapmediawire
YouTube: @mcapmediawire