Aqua Power Systems, Inc. Wholly Acquires Tradition Transport Group, Inc. and Tradition's Entire Portfolio of Corporate Subsidiaries
Winter Park, FL, January 4, 2023  — McapMediaWire — Aqua Power Systems Inc. (OTC: APSI) ("the Company") is pleased today to formally announce and further elaborate upon the successful consummation of the recently announced LOI to wholly acquire Tradition Transport Group, Inc ("Tradition") and its entire portfolio of corporate subsidiaries.
The completed acquisition was formally announced in an Edgarized SEC Form 8-K on Friday, December 30, 2022. Due to the enormity of the material disclosure it contains many investors will recognize this particular filing appropriately as a "Super 8-K."
The Company highly encourages all interested parties to read the filing in its entirety to gain a clearer picture of the acquisition that has transpired. This release will attempt to address some of the highlights of the 8-K along with commentary from key corporate leadership.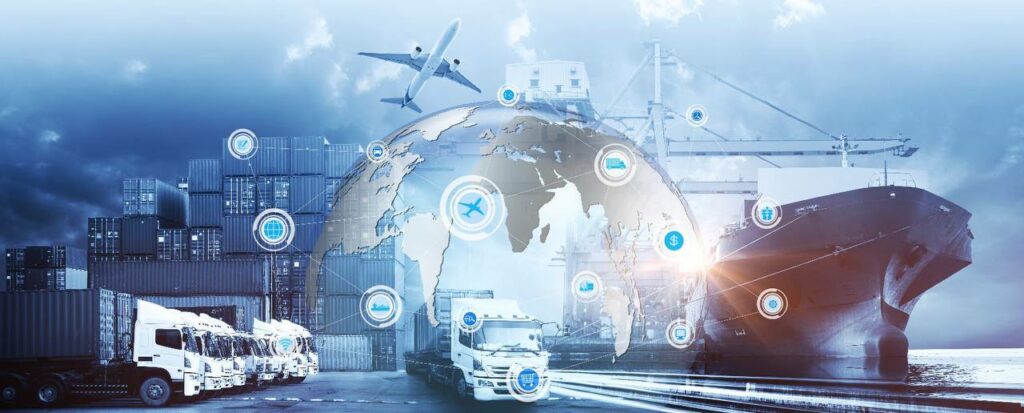 Tradition was incorporated under the laws of the State of Indiana on September 16, 2015. Tradition is headquartered in Angola, Indiana, and provides freight transportation, brokerage, truck leasing and financing, warehousing and fulfillment services throughout the United States, and manufactures and sells bolts and fasteners, and creates custom plates, cages, and embeds.
As of December 2022, Tradition has approximately two hundred and fifteen (215) full-time employees. Sixty (60) of the full-time employees are its drivers, and one-hundred twenty-two (122) are office personnel. Tradition also has one hundred thirty-two (132) owner operator drivers.
In fiscal year 2021 Tradition Transport recorded approximately $87 million dollars of revenue in its audited financial statement.
Tim Evans President and CEO of Tradition Transport stated: "Months of planning, discussing, and strategizing have come to fruition and I'm more excited for Tradition's future than ever before. First of all, let me be as clear as possible to all the Tradition family of clients, drivers, and other employees that this acquisition does not change our business trajectory other than amplifying and accelerating the path we've already been on. We believe that this acquisition positions Tradition for next-level growth. Tradition is a profitable company with an established customer base. Tradition surpassed our 2021 audited numbers by a significant margin. I'll be talking more about this soon once our 2022 audit is complete. Suffice it to say we are growing and now through this acquisition we have a rock-solid foundation that will carry us far into the future."
As Aqua Power takes on a new life with this acquisition, the Company offered the following as a mission statement that more accurately defines the corporate business: "Our mission is to build a company that provides efficient and reliable logistics and transportation solutions that exceed the expectations of our clients and partners. We strive to be the industry leader by continuously improving our services, investing in the latest technologies, and valuing the safety and well-being of our employees and customers. Our goal is to build long-term relationships with our clients and partners through exceptional service, innovation, and a commitment to excellence."
The Company has set up a new website that will serve as a hub of corporate updates: http://aquapowersystemsinc.com
Stephen Carnes, CEO of Aqua Power stated, "It would be impossible to adequately summarize all the details and potential of this acquisition in one release, but I hope that shareholders can see the immense value that Tradition brings to Aqua Power. Updates on each of Tradition's subsidiaries will be forthcoming as well as new business. There's literally so much that it's a struggle to know where to begin. It is my hope that shareholders and investors can look at how this deal has evolved thus far and understand that I'm working to add maximum value and benefit for our valued stakeholders."
Safe Harbor: This Press Release contains forward-looking statements within the meaning of Section 27A of the Securities Act of 1933 and Section 21E of the Securities Exchange Act of 1934. These forward-looking statements are based on the current plans and expectations of management and are subject to a number of uncertainties and risks that could significantly affect the Company's current plans and expectations, as well as future results of operations and financial condition. A more extensive listing of risks and factors that may affect the Company's business prospects and cause actual results to differ materially from those described in the forward-looking statements can be found in the reports and other documents filed by the Company with the Securities and Exchange Commission and OTC Markets, Inc. OTC Disclosure and News Service. The company undertakes no obligation to publicly update or revise any forward-looking statements, whether as a result of new information, future events or otherwise.
Contact:
Stephen Carnes
407-674-9444