Why LVMH? Why not? Their business model is extraordinarily successful. The company is invested in all luxury goods, particularly experiential luxury goods. As well they are also into wines and spirits. And of course, hotels and restaurants. They bought the Cipriani chain(10) and own the Orient Express and the train service as well.
As of May 9, 2022, LVMH market cap stands at an impressive $298 billion.(11)
Now let's examine VINO's ever-expanding luxury brands.(12)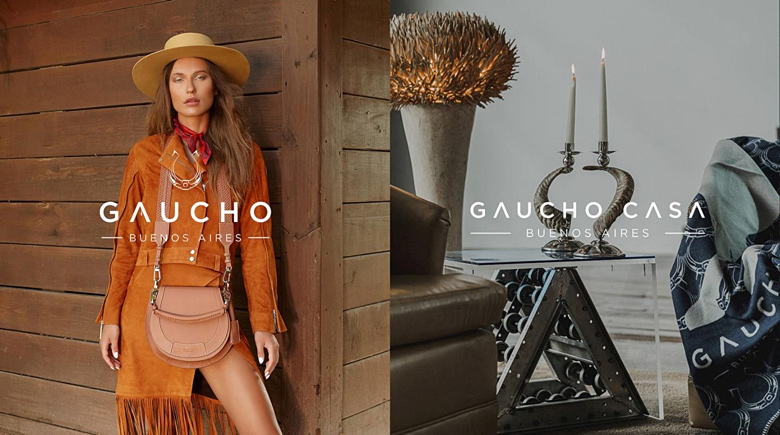 Drawing on the cosmopolitan vibe of Buenos Aires and the spirit of traditional gaucho culture, Gaucho – Buenos Aires (www.gaucho.com) is a new destination for luxury ready-to-wear and leather accessories.
Weaving artisan techniques and materials into innovative contemporary designs, the brand is gaining traction as an emerging designer to watch.
The company also recently launched its home and living décor collection, Gaucho Casa, which challenges traditional lifestyle collections with its luxury textiles and home accessories rooted in the singular spirit of the gaucho aesthetic.
Gaucho – Buenos Aires and Gaucho Casa embody the spirit of Argentina – its grand history, and its revival as a global center of luxury. Inspired by the sophisticated elegance of the great European maisons, Gaucho – Buenos Aires is rooted in the traditions of Argentine culture. With its ambitious ready-to-wear collection, timeless leather goods, and luxury home items, this is the brand in which Argentine luxury finds its contemporary expression.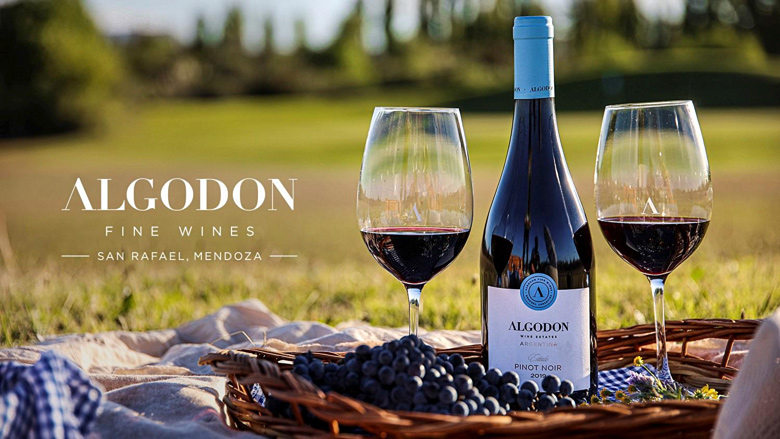 As the fifth-largest producer of wine on the planet, Argentina is so much more than a purveyor of Malbec.(13)
Argentinian wines are starting to fetch the attention they've sought for years, garnering strong scores, feature-length stories online, and growing tourist interest.(13)
And Algodon Wine Estates is a boutique Mendoza winery located in the beautiful foothills of the Sierra Pintadas, in the southernmost region of Argentina's wine capital.
These premium wines are currently available throughout the U.S., and in distinguished wine bars, wine shops, restaurants and hotels in Buenos Aires and Mendoza.
Algodon Wine's U.K. distributor currently has vendors in Germany, Switzerland, Guernsey, U.K., and the Netherlands.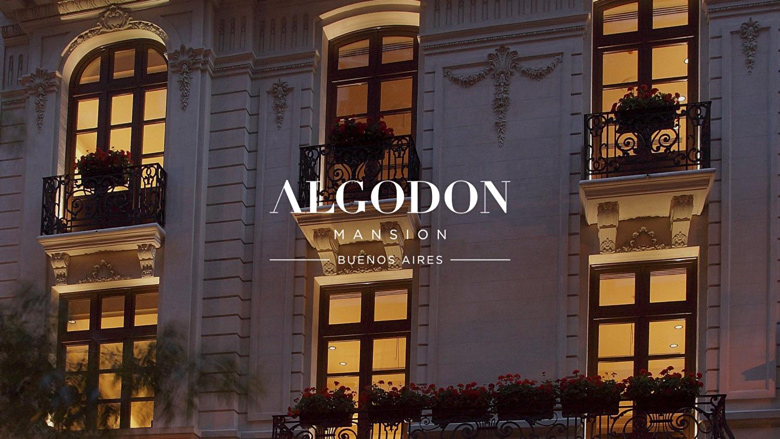 In Buenos Aires, Algodon Mansion is the company's luxury boutique hotel that caters to celebrities, sports stars, politicians, and other high-profile individuals, as well as consumers with high end tastes who want the very best. This 1912 landmark building's architecture is fashioned in French Classical design and has been impeccably restored yet re-imagined with inspired contemporary elegance and sophistication.
It boasts luxury suites that offer the most exclusive comforts in design, technology, and amenities, located in the heart of the elegant Recoleta district.
Back in the wine capital of Mendoza, wine lovers can buy Argentina vineyard real estate at Algodon Wine Estates, nestled in scenic wine country and featuring championship golf, tennis, polo, and access to world-class skiing and more.
Algodon Wine Estates is a 4,138 acre (1,675 ha) real estate development, golf resort and wine hotel in San Rafael, Mendoza, Argentina. This is something you have to see to believe.