Seminario Web gratuito "Desalination Latin America: Progress of Key Projects"
Organizador: Vostock Capital
Preámbulo a la 6ta Conferencia y Exposición Internacional DESALINIZACIÓN AMÉRICA LATINA 2024, 13 -14 de marzo de 2024 Santiago, Chile
El seminario web sobre desalinización se realizará el 19 de octubre de 2023 a las 10 am (-4 GMT), hora de Santiago de Chile.
El idioma del seminario web es el inglés. Regístrese para obtener los materiales del webinario en Español..
Registro sin costo: https://vostockcapital.zoom.us/webinar/register/WN_3MvVVpGwRaOy8MiU8zSTLw#/registration/?from=media
América Latina es uno de los mayores mercados emergentes para la desalinización de agua de mar y agua salobre. El continente alberga 30+ plantas y planea invertir más de US $ 25.000 millones en proyectos futuros.
Chile lidera la industria con 18 plantas establecidas y planea construir la planta de desalinización con energía solar más grande de América Latina en el desierto de Atacama para abastecer la demanda de agua para la minería y el consumo humano. México, Perú y Argentina son los siguientes en la lista de países inversores en la industria desaladora.
Sin embargo, la región aún enfrenta el reto de lograr el acceso universal al agua potable; aunque LATAM alberga más del 30% de los recursos de agua dulce del planeta y solo el 8% de la población, muchos países aún enfrentan escasez de agua. Es por esto que, la innovación, el interés en las buenas prácticas ambientales y el uso eficiente del agua y la energía en la industria constituyen los principales retos en los cuales los países y compañías del sector concentran sus esfuerzos e inversiones.
¡Conozca más sobre los proyectos en desarrollo y su estado actual en América Latina durante el seminario web!
En el seminario web aprenderá sobre:
Actualización de proyectos clave: Estado actual de las plantas desaladoras planificadas más prometedoras.
Desarrollo de la industria para los próximos 10 años en América Latina: El camino hacia la economía circular y la sostenibilidad.
Soluciones a los principales desafíos de la mano de expertos: Innovación, financiación, regulación y más.
¿No tiene tiempo para unirse al seminario web a la hora señalada? Siga el enlace para registrarse y obtener el material del webinar en inglés y español.
https://vostockcapital.zoom.us/webinar/register/WN_3MvVVpGwRaOy8MiU8zSTLw#/registration/?from=media
Catalina Velasco
LatAm Marketing Manager
F R E E W E B I N A R #desalination key projects progress in Latin America.
Registration, here: https://t.co/bReLgkVHDk pic.twitter.com/7qzcSrgpdZ

— Vostock Capital Latin America (@LatinVostock) September 19, 2023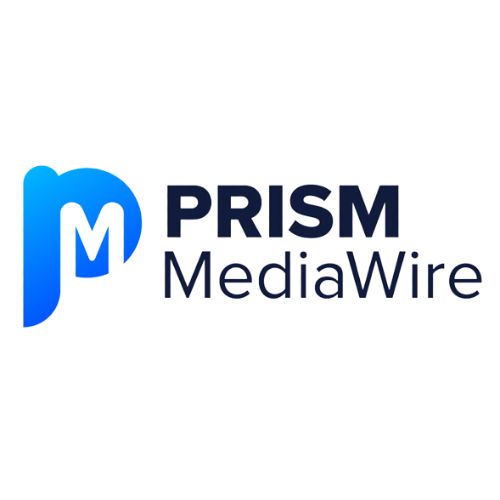 The post Seminario Web gratuito "Desalination Latin America: Progress of Key Projects" first appeared on Prism Media Wire.