Remsleep Holdings Inc.'s DeltaWave Mask Moves to Substantive Review of FDA 510k Process
Tampa, FL, November 2, 2023 – RemSleep Holdings Inc. (OTCQB: RMSL), a medical device manufacturer dedicated to forever changing the level of treatment provided to Obstructive Sleep Apnea (OSA) patients, is pleased to announce its DeltaWave mask has moved to the Substantive Review portion of the FDA 510k review process.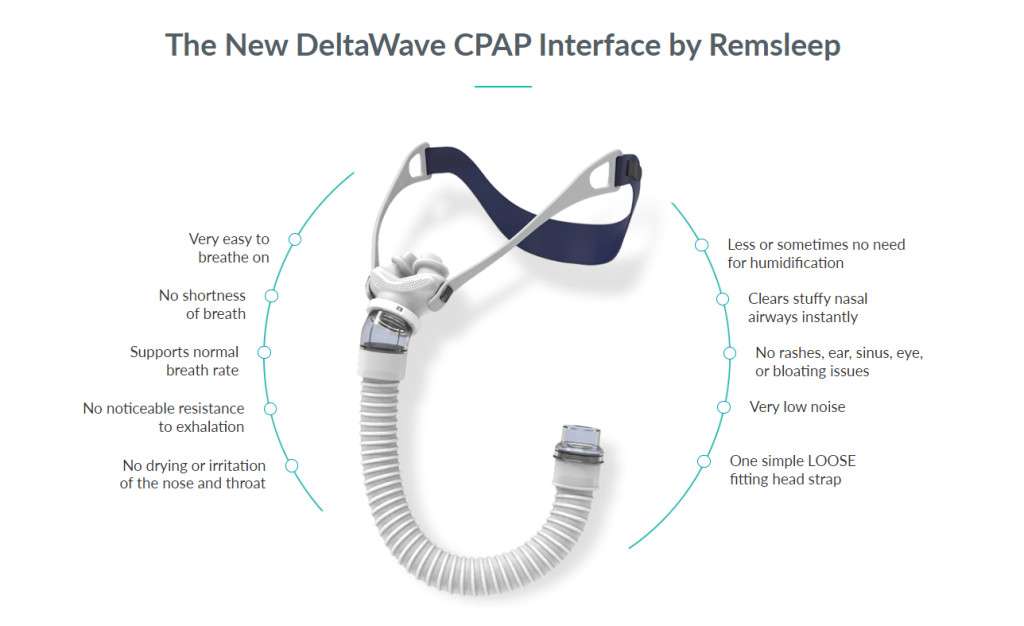 Previously, the company voluntarily withdrew its 510k submission during the Acceptance Review portion after meeting with the FDA reviewer. The comments from the reviewer at the time led RemSleep to change its 510k consultant and hire the current one who substantially altered the testing and administration protocol to address issues identified by the reviewer. The proposed regimen was further influenced by her extensive experience in regulatory review with respiratory masks.  The current FDA reviewer is the same individual who was assigned to the previous submission. The company invites investors to review the submission process timeline by the FDA at the following link:  https://www.fda.gov/medical-devices/premarket-notification-510k/510k-submission-process#timeline. A summary graphic of the review process is included below: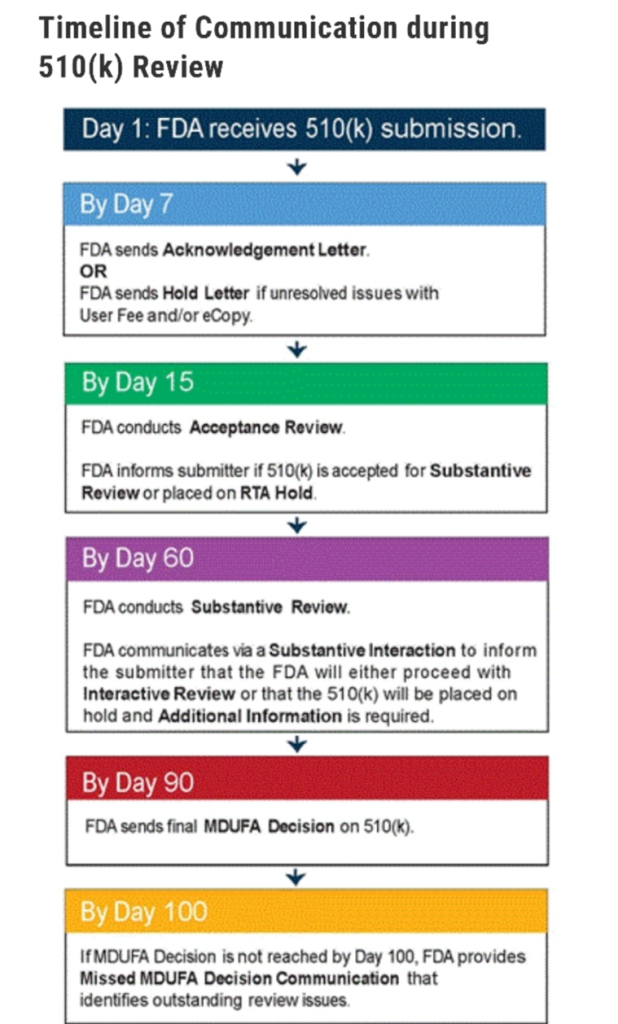 RemSleep CEO, Tom Wood, commented: "Continuing to the Substantive Review portion in the review process is obviously an important step for the company. While there may be additional information requests that arise during this time, we remain confident that the testing regimen established prior to submission was comprehensive and will show the DeltaWave to be safe. Now that the DeltaWave has been submitted, the discussions with interested distributors has heated back up. We recently had a very positive conversation with a past partner who has experience with one of my previous designs and they are looking to accelerate those talks. We remain limited to what we can discuss while the DeltaWave is under FDA review but we continue to focus on being ready to hit the ground running once the review process has concluded. As always, we thank our investors for their patience and confidence in RemSleep."
RemSleep will continue to update investors as information becomes available and will be confirmed on the company website: www.remsleep.com; and through the company Twitter feed: @RemsleepInc.
About RemSleep Holdings Inc.
RemSleep Holdings Inc. is a medical device manufacturer dedicated to forever changing the level of treatment provided to obstructive Sleep Apnea patients. Our focus is primarily designing and manufacturing devices and products for the treatment of Sleep Apnea and other respiratory conditions. With over 30 years of collective experience in CPAP therapy, the RemSleep team has extensive knowledge and understanding of CPAP and the challenges of patient compliance. We diligently strive for our products to make the difference and improve the condition of those suffering from Sleep Apnea. www.remsleep.com 
https://twitter.com/RemsleepInc
Forward-Looking Statements
Some statements in this release may contain forward-looking information. All statements, other than of historical fact, that address activities, events or developments that the Company believes, expects or anticipates will or may occur in the future (including, without limitation, statements regarding potential acquisitions and financings) are forward-looking statements. Forward-looking statements are generally identifiable by use of the words "may", "will", "should", "continue", "expect", "anticipate", "estimate", "believe", "intend", "plan" or "project" or the negative of these words or other variations on these words or comparable terminology. Forward-looking statements are subject to a number of risks and uncertainties, many of which are beyond the Company's ability to control or predict, that may cause the actual results of the Company to differ materially from those discussed in the forward-looking statements. Factors that could cause actual results or events to differ materially from current expectations include, among other things, without limitation, the inability of the Company to obtain sufficient financing to execute the Company's business plan; competition; regulation and anticipated and unanticipated costs and delays, and other risks disclosed in the Company's public disclosure record on file with the relevant securities regulatory authorities. No information in this press release should be construed as any indication whatsoever of the Company's future revenues, results of operations or stock price. Although the Company has attempted to identify important factors that could cause actual results or events to differ materially from those described in forward-looking statements, there may be other factors that cause results or events not to be as anticipated, estimated or intended. Readers should not place undue reliance on forward-looking statements. The forward-looking statements included in this news release are made as of the date of this news release and the Company does not undertake an obligation to publicly update such forward-looking statements to reflect new information, subsequent events or otherwise unless required by applicable securities legislation.
Investor Relations Contact:
Preya Narain
info@preya.co
SOURCE: RemSleep Holdings Inc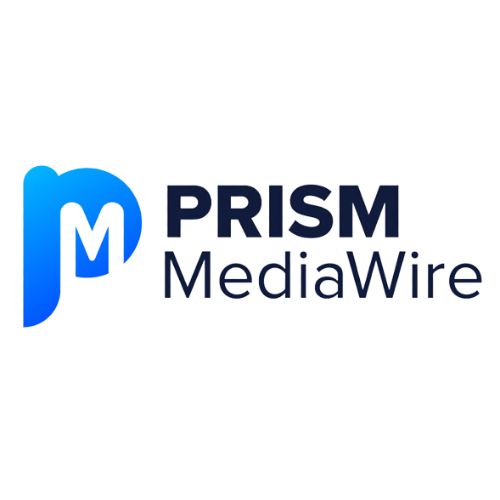 The post Remsleep Holdings Inc.'s DeltaWave Mask Moves to Substantive Review of FDA 510k Process first appeared on Prism Media Wire.