PRISM Emerging Clean Energy Index Highlights: Uranium Companies Outshine as Solar Demand Dips in 2023
NEW YORK, NY, November 2, 2023 – The clean energy sector has experienced a tumultuous year, with the solar industry facing a potential downturn in installation demand. Yet, amid the turbulence, not all is grim within the realm of sustainable energy. A shining beacon of resilience has been the nuclear energy segment, largely propelled by the enduring need for uranium as nuclear fuel. In 2023, uranium companies have notably outperformed their clean energy counterparts.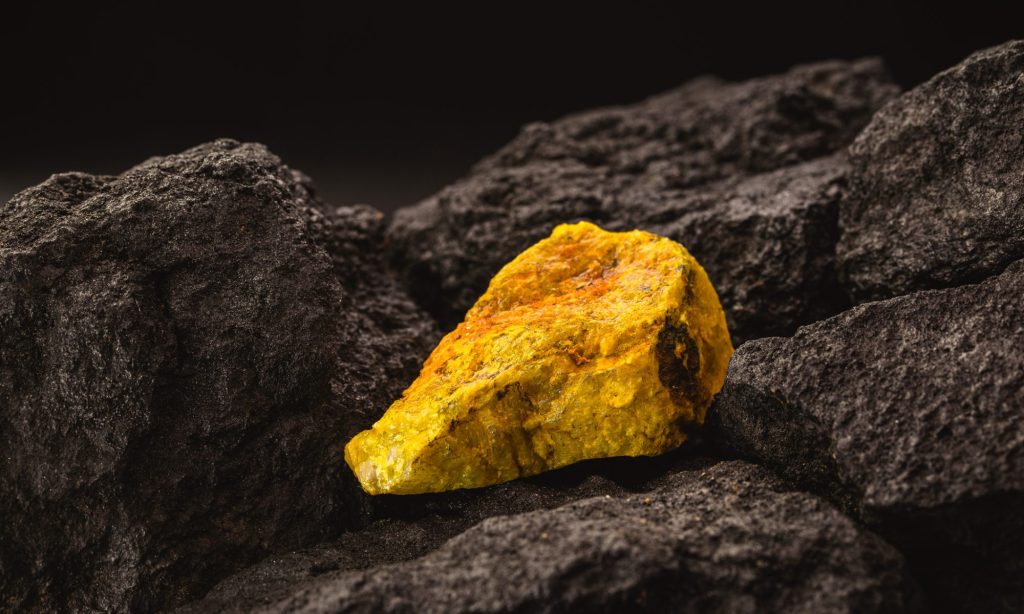 The demand for uranium, a critical component in nuclear reactors, is on an upward trajectory. Industry experts forecast a 28% increase by 2030, with expectations of it nearly doubling by 2040. This growth is driven by global efforts to enhance nuclear power capacities in the pursuit of achieving zero-carbon goals. These insights are drawn from a World Nuclear Association report released in early September, as reported by Reuters. Currently, the world is powered by approximately 440 nuclear reactors across 32 countries, which contribute 10% to the global electricity supply. The nuclear sector is gaining momentum, with an increasing number of reactors slated to become operational.
Despite the rise in demand, the uranium market faces a substantial annual deficit. Mining operations are unable to bridge the 50 million pound gap between the mined uranium supply and the quantity required to fuel nuclear power plants. According to Mike Kozak, a metals and mining specialist at Cantor Fitzgerald, "The nuclear reactors globally use about 185 million pounds [of uranium] per year, and that's going up each year, but the mines can only supply about 135 million pounds."
In light of these dynamics, our PRISM Emerging Clean Energy Index has spotlighted four uranium stocks worth watching:
About PRISM MarketView:
Established in 2020, PRISM MarketView is dedicated to the monitoring and analysis of small cap stocks in burgeoning sectors. We deliver up-to-the-minute financial market news, provide comprehensive investor tools and foster a dynamic investor community. Central to our offerings are proprietary indexes that observe emerging sectors, including biotech, clean energy, next-generation tech, medical devices and beyond. Visit us at prismmarketview.com and follow us on Twitter.
PRISM MarketView does not provide investment advice.
Contact:
PRISM MarketView
info@prismmarketview.com
646-863-6341
SOURCE: PRISM MarketView
The post PRISM Emerging Clean Energy Index Highlights: Uranium Companies Outshine as Solar Demand Dips in 2023 first appeared on Prism Media Wire.