Digital Utilities Ventures, Inc. (OTC: DUTV) Subsidiary and Nano Gas™ Environmental Agree to Exclusive Global License For Nanobubble Technology in Agriculture and Related Markets
Mankato, Minnesota, November 8, 2023 – Digital Utilities Ventures, Inc. (OTC: DUTV) announces that Nano Gas Environmental (Nano Gas™) has exclusively licensed the Nano Gas Technologies patents and intellectual property to the public company Digital Utilities Ventures, Inc. future subsidiary of Easy Modular Manufacturing (EMM) for use in the Global Agricultural and related markets (other than a few limited countries). EMM is manufacturing the newest fully automated generation of Nano Gas equipment.  Nano Gas plans to use the first unit for a full-scale paid pilot in the oil industry, while EMM plans to use the second unit for the Golf and Agricultural Lagoon markets.
This equipment is part of a $1,000,000 package plus royalties that accelerates the growth of Nano Gas for the oil industry while simultaneously dramatically expanding the use of Nano Bubbles in Agriculture and related markets.   Len Bland, CEO of Nano Gas™ said, "Having a manufacturer with over 20 years of experience in building thousands of complex, fully automated systems for the demanding industries of feed and fertilizer gives us huge confidence that our equipment will meet the highest standards."
Scott Fiedler, VP of Manufacturing for Nano Gas said, "Nano Gas™ has improved oil production in wells by over 200% for over 180 days with a single enhanced oil recovery (EOR) treatment.  This is the beginning of improving the production of hundreds of oil wells without new drilling, fracking, or chemicals."
Publicly traded OTC: DUTV (via its soon to be subsidiary of Easy Modular Manufacturing, Inc.)  gains a high growth manufacturing client along with the Exclusive Global license for agriculture and many other related markets such as Golf, Cannabis, Biofuels, Fertilizers, Chemicals, Hydroponics, and Swimming Pools, excluding a few limited countries.   
Mark Gaalswyk, CEO of both DUTV and EMM said, "We're excited about using the technology to enhance our Easy Nano Void™ system.  Our Easy Nano Void enables farmers, livestock producers and golf courses to clean their stinky algae, sludge infested ponds and lagoons while growing crops bigger and faster with better nutrient uptake."
Nano Void ™ test cleaned up HOA pond in only 4 days – and even cleaner 1 month after
This adds to EMM's existing rights to sell Nano Gas solutions for the oil, gas, mining and wastewater treatment to its own customers.
Jeff Hardin, Chief Science Officer of Nano Gas™ said, "I love that as a rapidly growing leader in regenerative agriculture, EMM will enable farmers to improve plant health with less fertilizer.  The negative charge carried by the nanobubbles attracts cation-based nutrients to the roots.  'The most common soil cations … are: calcium (Ca++), magnesium (Mg++), potassium (K+), ammonium (NH4+), hydrogen (H+) and sodium (Na+).' 

About Nano Gas Environmental
Nano Gas™ Environmental provides eco-friendly and cost-effective wastewater treatment solutions with innovative nanobubble technology. The company specializes in cleaning shallow lagoons, recycling produced water and increasing oil production. Nano Gas™ customers receive everything they need to solve environmental problems, including analysis and equipment operation. Part of this service is the company's patented nanobubble technology, which cleans the dirtiest water on earth without clogging. These low-energy, chemical-free bubbles work with multiple gases and are highly scalable to large volumes.  www.nanogasenvironmental.com
 About Digital Utilities Ventures Inc.
Digital Utilities Ventures, Inc. (publicly traded as OTC: DUTV) is working to become a formidable presence in the green solutions marketplace. We have identified strategic opportunities for acquisitions and joint ventures that will allow us to capitalize on existing and emerging opportunities in this industry. Consumers understand the significance of progressing from conventional assets to inexhaustible sources that produce no ozone harming greenhouse gas emissions from petroleum by-products and lessen air contaminants. Enhancing green solutions such as in energy supply and lessening reliance on imported fuels will assist with economic development by increasing occupations in manufacturing, assembling, and more.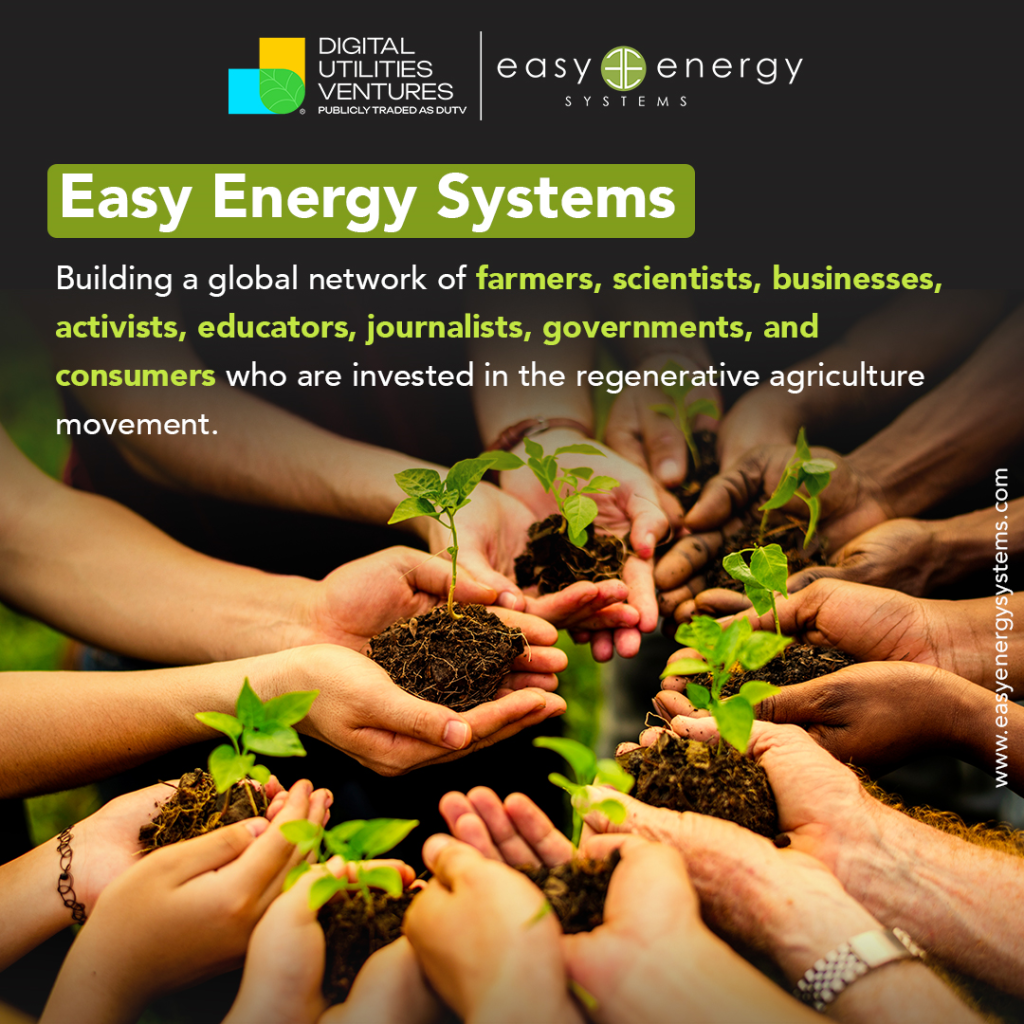 For more information on the Nano Void™ Technology – visit: www.easyenergysystems.com or contact:
Bill Bliler, Manager of Business Development and Investor Relations
Phone: 952-400-6045
Email: info@duventures.com 
Forward-Looking Statements: This press release includes statements that may constitute 'forward-looking" statements, usually containing the words "believe," "estimate," "project," "expect" or similar expressions. These statements are made pursuant to the safe harbor provisions of the Private Securities Litigation Reform Act of 1995. Forward-looking statements inherently involve risks and uncertainties that could cause actual results to differ materially from the forward-looking statements. Factors that would cause or contribute to such differences include, but are not limited to, acceptance of the Company's current and future products and services in the marketplace, the ability of the Company to develop effective new products and receive regulatory approvals of such products, competitive factors, dependence upon third-party vendors, and other risks detailed in the Company's periodic report filings with the Securities and Exchange Commission. By making these forward-looking statements, the Company undertakes no obligation to update these statements for revisions or changes after the date of this release.
SOURCE: Digital Utilities Ventures, Inc.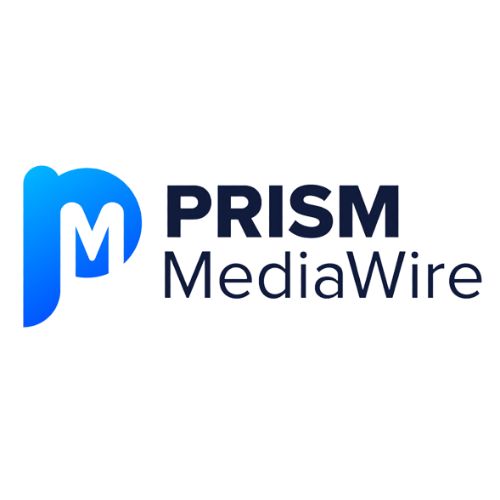 The post Digital Utilities Ventures, Inc. (OTC: DUTV) Subsidiary and Nano Gas™ Environmental Agree to Exclusive Global License For Nanobubble Technology in Agriculture and Related Markets first appeared on Prism Media Wire.