Starbucks Made Kelly Osbourne Pee Herself And She's Furious
Many of us have probably been denied by a store to use their restroom at one time or another. This is usually because we weren't a paying customer at the time.
Kelly Osbourne faced such a scenario recently but she wasn't taking it lying down. She went to her Twitter to explain the ordeal to her fans.
Osbourne was out in New York City and when she found that she needed to use the restroom, she asked a Starbucks for permission. They refused and as a result, Osbourne says she "pissed [her] own pants" as a result.
She was outraged and shared a photo of the Starbucks in question with her 4 million Twitter followers. The caption was "SHAME on you @Starbucks." Her tweet read, "#P*ssedMyOwnPants in this location because your shameful employees refused to let me use the [toilet].
"I have p*ss in my shoe."
The Starbucks in question? Right here. It's located on the junction of West 27th Street and Sixth Avenue in New York.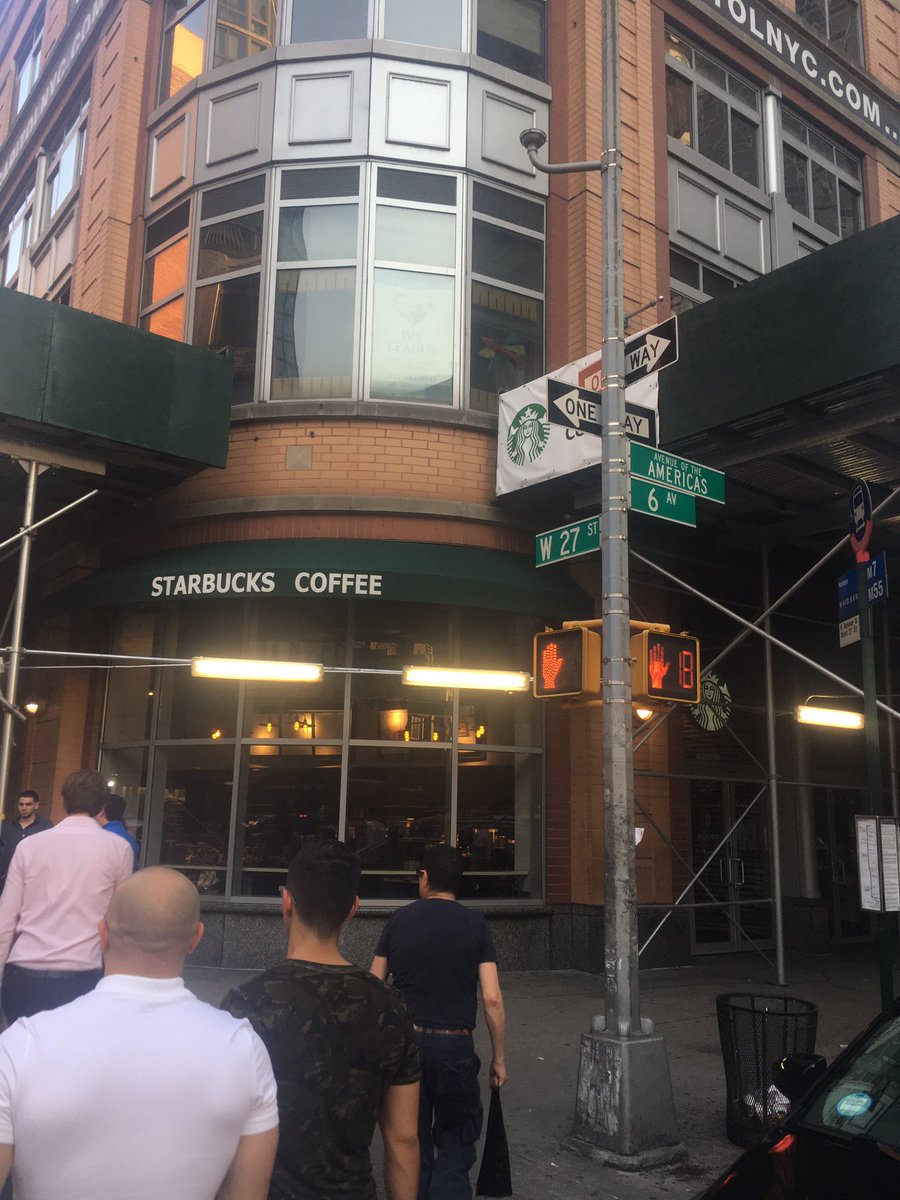 Starbucks did write her back and said, "Hi Kelly, I apologize for your experience & want to help. Please DM me so I can discuss this with you further. Thanks!"